Year 3 Dodgeball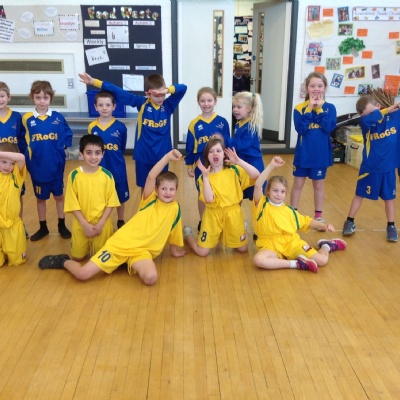 January 19th saw us at Evendens again, this time with 3 Year 3 Dodgeball teams.
Dan and Lee had been practising the art of Dodgeball in PE lessons, as with Years 1 and 2, and chose three teams to take on Evendens in their tournament.
We turned up full of hope and enthusiasm and didn't lose either of those two during the afternoon.
Great play by all the team members resulted in a best finish of 3rd, and only missing out on retaining the Challenge Trophy by 2 points.
Hopefully Year 4 Basketball next week and Year 2 Dodgeball in Febraury will regain the trophy for us.