Year 4 Indoor Athletics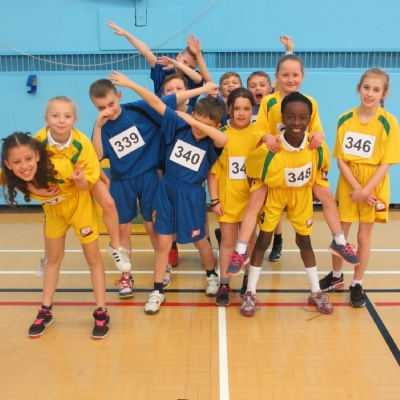 Friday February 24th 2017
We spent a half-term practising the events for the tournament. Long jump, high jump, speed bounce, javelin, chest push and the triple jump.
The 6 best were chosen to make our Year 4 team - however we did need a last minute replacement on the morning of the tournament and Madeline stood in very well.
Six boys and six girls gave everything their best shot, winning some of their races and never giving up.
We know we didn't win and we know we weren't last out of the 12 schools that were there in the morning. 12 more schools were doing the same thing in the afternoon, so we'll find out later next week exactly how we did and what position we came.