Sports Day 2017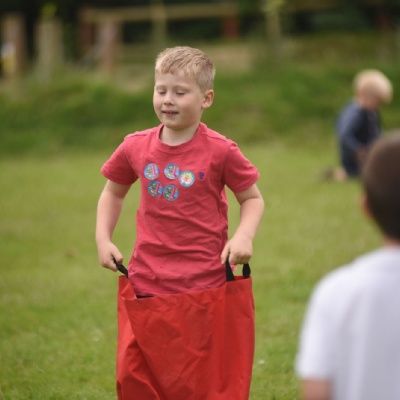 Friday June 30th was this years Sports Day. Unfortunately, due to the building work leaving us restricted space and access this year, we were unable to invite parents to come and watch.
However, this didn't dampen the competition and enthusiasm the children showed in the races. Years 1,2,3 in the morning and Years 4,5,6 in the afternoon put in great efforts and the scores flowed in. The lead constantly changed throughout both sessions and the final scores were very close.
The morning session was won by Amber House and the afternoon session was won by Ruby House. The scores from both sessions and the scores from the inter-house tournaments that have been happening during the year in PE lessons have all been added together.
The final totals are in and this years overall winners are………………going to be announced in assembly next week!