Year 5/6 Indoor Athletics Tournament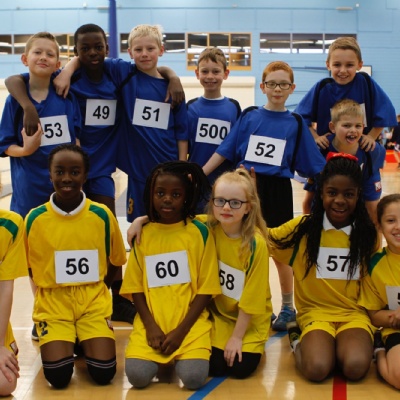 Friday 12th January saw the first tournament of 2018.
We'd been practising in PE lessons before christmas the 6 events and the team was chosen of those who threw the furthest, jumped the highest, jumped the longest and ran the quickest.
Thirteen schools turned up for the 10.30am start and we got off to a good start by finishing second in our first relay race. The rest of the events saw us put in all the effort we could muster, but unfortunately we missed out on qualifying for the final at the end of January.
All the team should be proud of the way they represented the school and the effort they put in. For photos of the tournament, click here.