Year 3/4 Indoor Athletics Tournament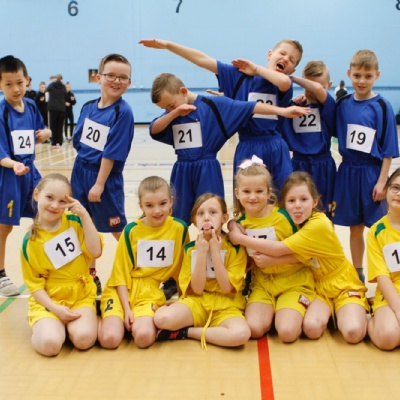 Friday 23rd February 2018
We'd been practising the events in our PE lessons of high jump, long jump, triple jump, javelin, chest push, speed bounce and relay races and the 12 team members were the ones who could jump and throw the furthest and run the quickest.
Arriving at Bracknell Sports Centre on the 23rd we were ready to take on teh 23 other school teams who were there on the day.
All 12 team members gave it their best shot and should be proud of the way the represented Great Hollands School, in finishing in 20th position overall on the day.
Now we know what to expect, in 2020 when we're at the Year 5/6 Athletics tournament, we'll be aiming to improve on 20th.