Year 2 Dodgeball Tournament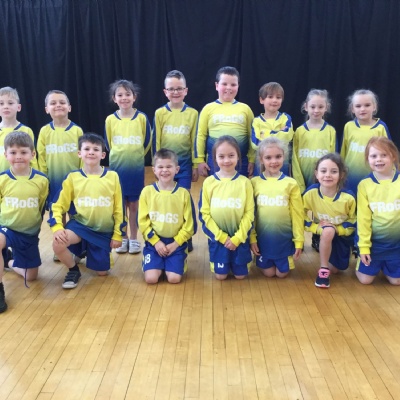 Monday March 4th at Evendens School
After practising in PE lessons and with our Inter-House Tournament just before Christmas, three teams of five were chosen to travel to Evendens to try and re-take the Challenge Trophy.
We threw the ball as hard and accurate as we could, jumped, dived and spun out of the way to dodge the ball and played as well as we could.
Unfortunately, though, despite some fantastic play, our best placed team at the end was 3rd, meaning that Evendens keep the Challenge Trophy.....................for now!