Kwik Cricket Tournament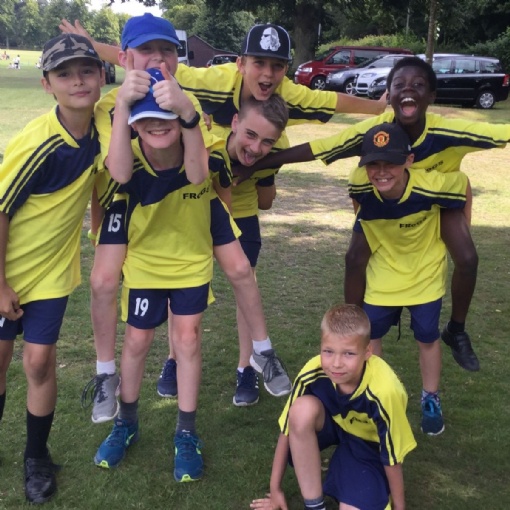 Wellington College, 2nd and 10th July 2019
Our teams of both boys and girls from Years 5 & 6 travelled to Wellington College for this year's annual Kwik Cricket Tournament.
All the teams who attended the tournament played valiantly, utilising all the skills we had been covering during PE lessons in the weeks before.
Unfortunately, on this occasion, none of our teams managed to qualify for semi-finals but everyone should be extremely proud of their efforts on the day and of the way they represented our school.