Berkshire Swimming Gala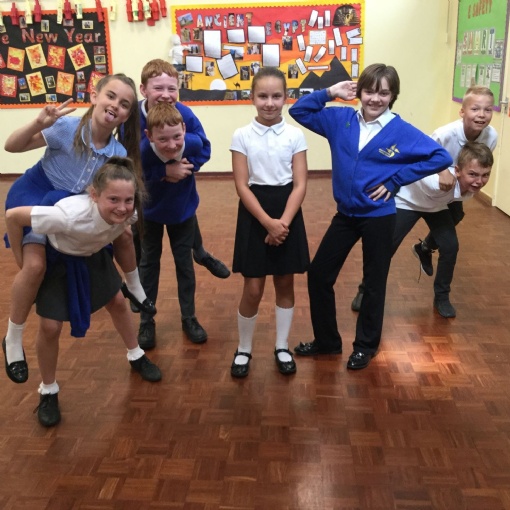 Friday 5th July at Bracknell Sports Centre
This was our first entry into the Berkshire Swimming Gala, competing against from Bracknell, Ascot and Sunningdale.
The Medley Relay started us off, where the girls finished 4th and the boys came in 5th out of the 18 schools that were there. There then followed individual races in Breaststroke, Freestyle and Backstroke. We were constantly finishing 4th or 5th in every race. Special congratulations go to Phillip who got us our only 3rd Place Rosette for the afternoon in his Freestyle race.
For a first ever entry and with only being able to practise outside of school, all 8 of our team should be very proud of how well they represented school and the effort they put into it.