Year 5/6 Tag Rugby Tournament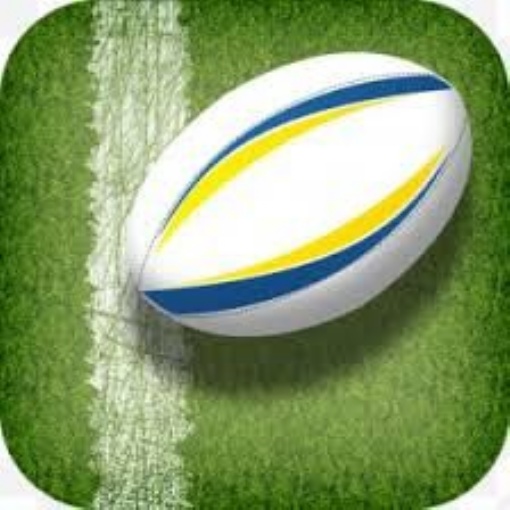 Tuesday 22nd October - Great Hollands Recreation Ground
The Year 5/6 Tag Rugby Tournament was held at the Great Hollands Recreation Ground on Tuesday 22nd October and we were put into a group of seven schools, meaning we had six group games to play.
We started off very well, with a close 3-2 win over Birch Hill, secured by Ayman's winning try in the last play of the game. We then suffered defeat at the hands of St Michael's Sandhurst, Winkfield and Crown Wood Primary before beating The Pines with a score of 1-0. Unfortunately our winning streak didn't continue and we were beaten in our final group game by Uplands Primary.
Winning two out of the six games meant that we did not qualify for a place in the quarter-final, but all our players should be very proud of the way they played. Well done also to Molly, who was the top scorer for our team, GREAT job everyone!