Year 4 Tag Rugby Tournament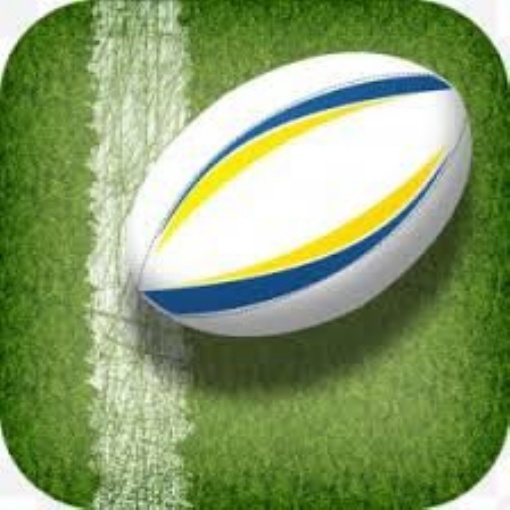 Wednesday 16th October - Great Hollands Recreation Ground
On Wednesday 16th October, our Year 4 Tag Rugby Team walked to Great Hollands Recreation Ground for their annual tournament with other Bracknell schools. The children have been practising in their PE lessons and the team was chosen and ready to play.
The first game was against Sandy Lane Primary and the teams were very well matched, resulting in a draw of 5-5. The next two matches against Crown Wood and Warfield were a little more challenging and we were unfortunately defeated in both. We were then in our final group game against Wildridings and were again up against an equally skilled team, resulting in a draw of 3-3.
The results of the group matches put us into a playoff match against Binfield, which we did not manage to win on this occasion. This meant that we finished in 8th place overall.
The eleven children who took part should be very pleased with their performance on the day. It was an eventful tournament with a few minor injuries during the course of the matches but they all kept playing their best right up until the final whistle. GREAT effort everyone!