Cross Country Tournament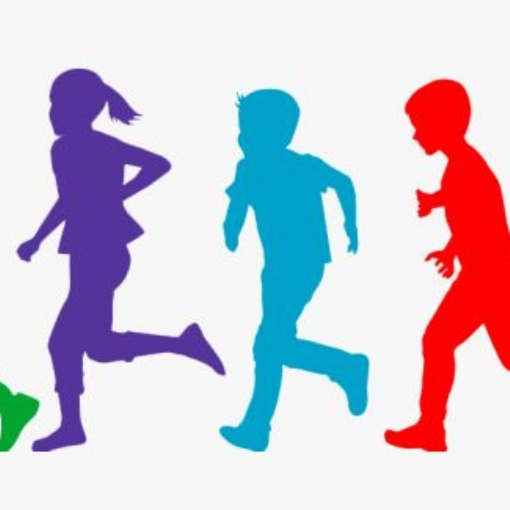 Friday 15th November - Great Hollands Recreation Ground
After practising running longer distances during PE lessons, our boys and girls were ready to face the other schools in the Cross Country Tournament. We arrived at Great Hollands Recreation Ground and took a walk around the course. It was a bit of a change from the usual venue of South Hill Park and the children commented that the course was a lot flatter, with more trees and a LOT more mud!
All the teams ran their very best and all came back thoroughly exhausted, muddy but pleased with the effort they had put in.
The final standings for the day were:
Girls A Team - 19th out of 23 Boys A Team - 18th out of 24
Girls B Team - 13th out of 16 Boys B Team - 14th out of 18
Every team member should be delighted with the way they represented the school and performed on the day. Special congratulations go to Dylan, who was the fastest Year 4 from our school but also from all the schools who were there and took part. Well done Dylan!