Football vs Jennets Park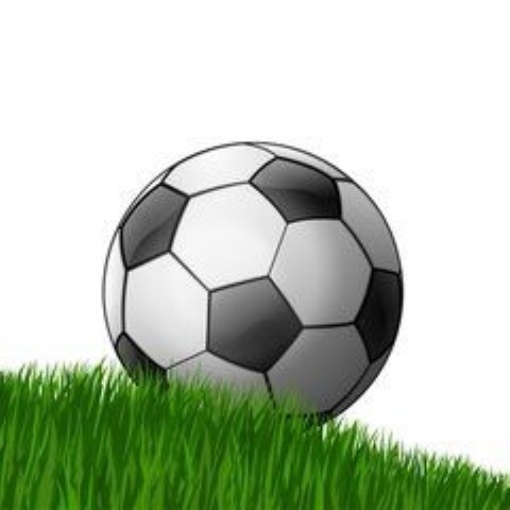 Monday 25th November at Easthampstead Park Community School
On Monday 25th November, our teams arrived at Easthampstead Park Community School ready to take on jennets Park in two football matches. The cold and damp air and very slippery Astroturf didn't deter us and we tackled, passed and got stuck in as best we could.
The Year 5/6 Girls team were very evenly matched with their opponents and after a terrific match with a cracking goal from Sarah-Louise, they managed to draw with a final score of 1-1.
The Year 4 team didn't fare as well, despite Oliver's great solo run and goal, the final score was 3-1 to Jennets Park.
As ever, our teams performed brilliantly and should be extremely proud of their teamwork and good sportsmanship. Well done everyone!