Mixed Football vs Binfield Primary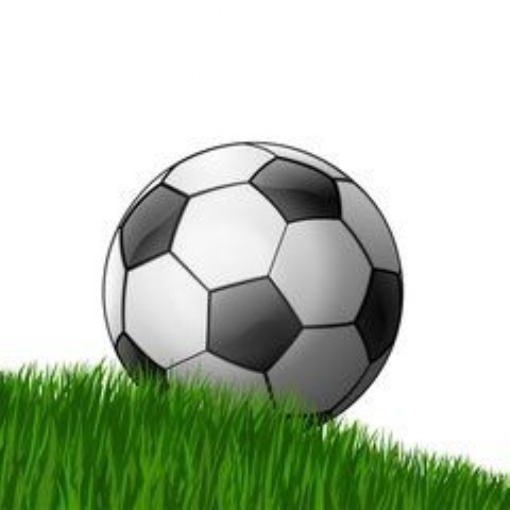 Thursday 30 September @ GHPS
Match 1 – A Game
The Great Hollands team started excellently against a strong looking Binfield side, pinning the visitors back and looking increasingly likely to score the first goal.
After an end-to-end half, Binfield broke the deadlock, with a strike from just inside the penalty area. A second goal followed shortly for Binfield, as they closed down a quick goal-kick.
After the half-time break, Great Hollands again started strongly, with excellent passing play from the midfield and great tackling from the defence. A third goal for Binfield eventually came following a corner, however, Great Hollands moment was still to come. After a good run up the wing, captain Mason drove into the box and fired home to give a well-deserved goal.
Final score – 1-3
Match 2 – B Game
An excellent Binfield side came out on top against Great Hollands in the B match. Defending excellently as a team for much of the first half, the game remained deadlocked at 0-0 for most of the half thanks to some brilliant defending and excellent goalkeeping from Caden in the GHPS goal. Eventually, the visitors found their way through and scored a couple of quick goals before half-time.
At half-time, the team discussed getting higher up the pitch to have more opportunities to score, however, chasing the game meant that with too many bodies up the field and despite more goalkeeping heroics, more goals were inevitable.
Final score – 0-6
Thank you to everyone who came to support our teams on Thursday and a very special thank you goes to Millie from EP, who very kindly volunteered to referee the game.