Nursery (FS1)
The following pages have links for home learning throughout the school closure period and we will add more things regularly. Please do not feel under any pressure to complete all of the activities listed every week. Playing, talking and reading with your child is an invaluable way to help support their development.
Click here to return to the Year Group Pages.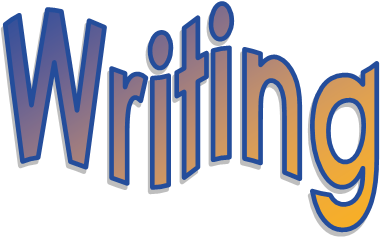 Worksheets and resources to help your child's pencil control and fine motor skills.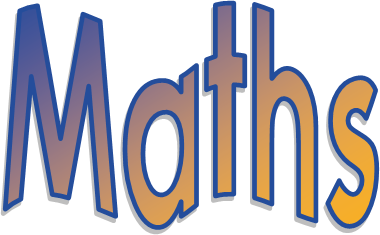 Simple shapes to colour and number exercises for Early Years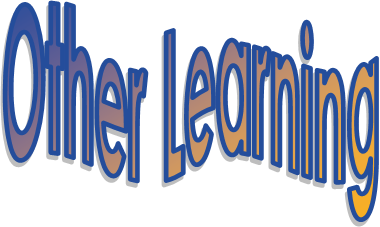 Other learning resources including crafts, I-spy and lots more.