Reception (FS2)
On the following pages you will find learning resources to help support your child's learning.
Click here to return to the Year Group Pages.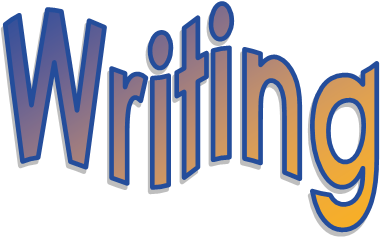 A selection of resources to practise writing and letter formation *UPDATED 13/07*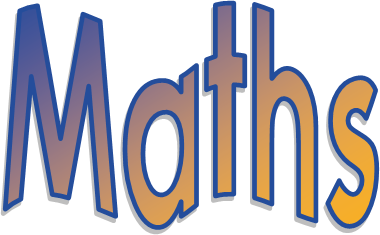 Maths and number activities *UPDATED 13/07*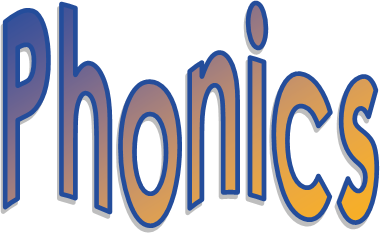 Phonics (RWI) worksheets and resources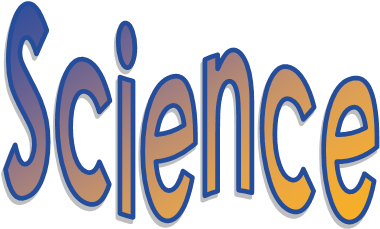 Interesting experiments for you to try at home.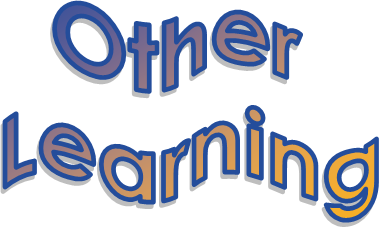 Other resources including crafts and activities *UPDATED 13/07*