Reception (FS2)
On the following pages you will find learning resources to help support your child during the school closure period. Please do not feel under pressure to complete all the activities every week, although it is important for them to practise their skills regularly.
The 'Read Me First' document below gives some helpful ideas to help you and your child over the coming weeks. We will be updating the resources regularly so please look out for updates.
Our caterpillars have been growing and one has made a cocoon, see the pictures here.
UPDATE: All the caterpillars have made cocoons and they have moved into their new house.
Click here to return to the Year Group Pages.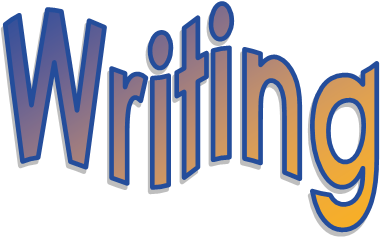 A selection of resources to practise writing and letter formation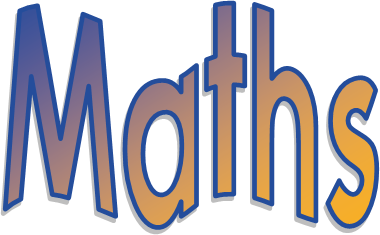 Maths and number activities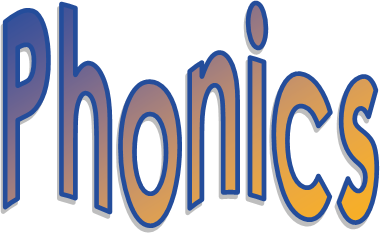 Phonics (RWI) worksheets and resources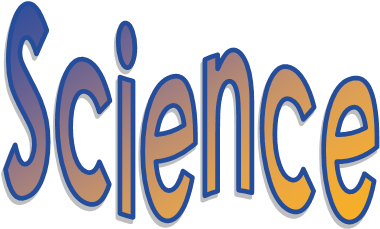 STEM Activities for the Early Years Foundation Stage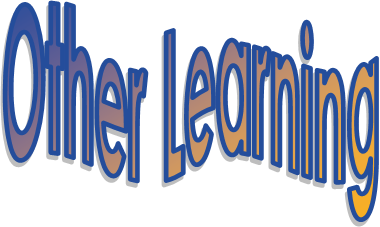 Other resources including crafts and some Hungry Caterpillar-themed activities