Year 4
On the following pages you will find learning resources to help support your child during the school closure period.
The 'Read Me First' document below gives some helpful ideas to help you and your child over the coming weeks. We will be updating the resources regularly so please look out for updates.
For further support, sending in work or just to say hello. You can email the Year 4 teachers at: GHPSYear4@ghps.bracknell-forest.sch.uk
Click here to return to the Year Group pages.
Year 4 Weekly Newsletter - 1st June 2020
Year 4 Weekly Newsletter - 18th May 2020
Year 4 Weekly Newsletter - 11th May 2020
Year 4 Weekly Newsletter - 4th May 2020
Year 4 Weekly Newsletter - 27th April 2020
Year 4 Weekly Newsletter - 20th April 2020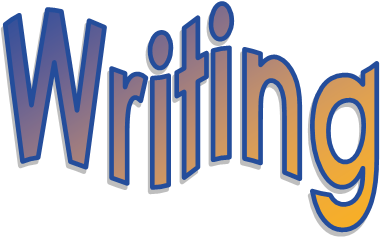 Building writing skills *UPDATED 01/06*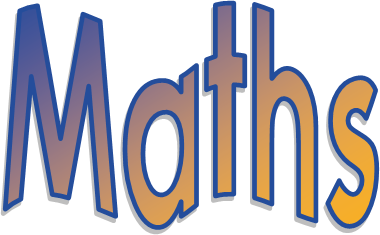 Weekly learning and times tables *UPDATED 01/06*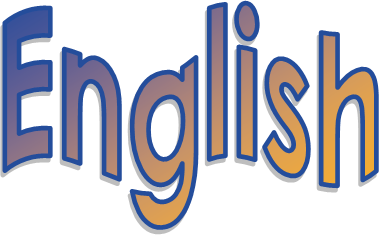 Reading and comprehension tasks *UPDATED 01/06*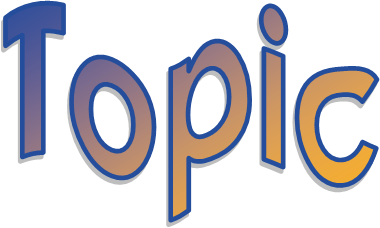 Learning from all our topics this term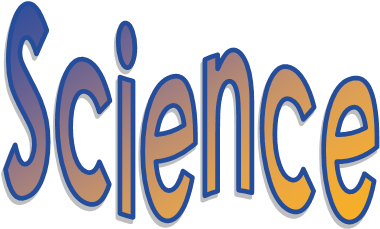 Home learning tasks *UPDATED 01/06*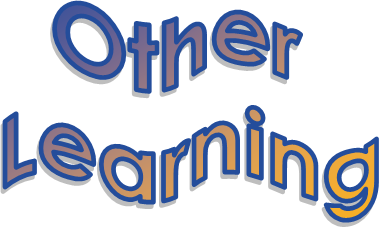 Resources for other areas of our curriculum *UPDATED 20/04*