Year 5
On the following pages you will find learning resources to help support your child during the school closure period.
The 'Read Me First' document below gives some helpful ideas to help you and your child over the coming weeks. We will be updating the resources regularly so please look out for updates.
Year 5 children are also being supported with Google Classroom. If you would like information about how to register for this, please email secretary@ghps.bracknell-forest.sch.uk or see the Google Classroom letter on the Parent Letters page.
Click here to return to the Year Group pages.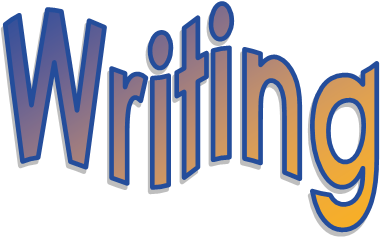 Creative writing tasks for a variety of topics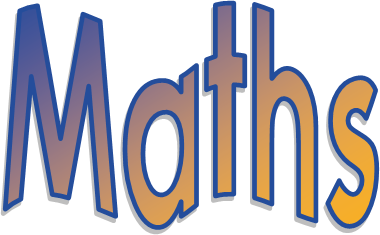 A range of maths activities and workbooks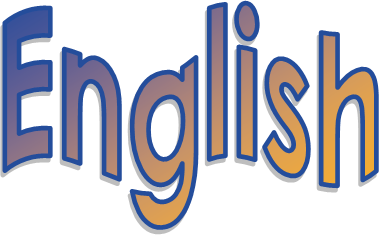 Reading and Grammar activities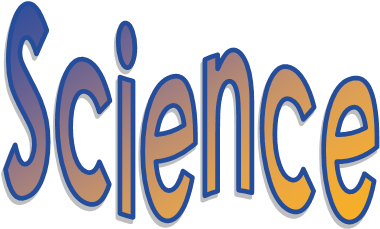 Tasks for home learning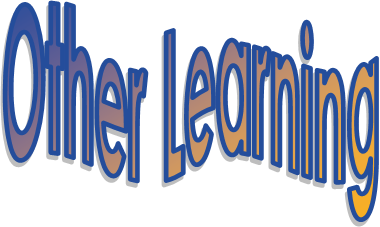 Resources for other subjects