John Lewis Art competition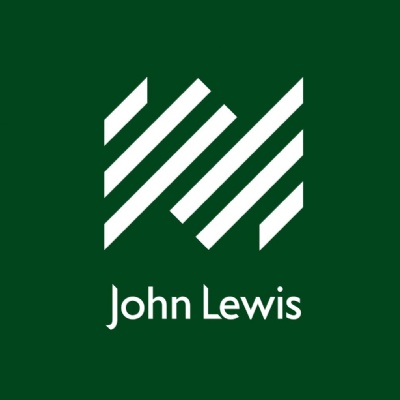 Year 3 have an exciting opportunity to enter the John lewis Art competition, we are linking this with our English writing this half term. Please enter an introduction for your blog post here.

Hello
Bringing Skills to Life is John Lewis's flagship primary education programme, now in its fifth year. Our ambition is to equip and inspire children with the mindsets, skills and practices for creative thought and action, which this time is through our latest prize draw.
Picture someone special
We firmly believe teachers are a national treasure, and want to celebrate people like you within our communities; teachers, doctors, local shop owners, parents and more. We're looking for pupils aged 5-8 to create portraits of a special someone and post them to us, as part of our Picture someone special prize draw. Each portrait received will also have the chance to be displayed in your nearest John Lewis summer window.
How to enter
To help get your pupils thinking of who makes them happy in their daily lives, we have provided a teacher overview to support you in running this activity with your class. We have also produced a frame template to help your pupils compose their pictures. Download the Picture someone special prize draw pack here.
Prizes
There are art boxes for the 30 individual winners, and the winner's school will also receive a signed artist print and tea party kit for the whole school to enjoy.
Deadline
For a chance to win, all entries must be received at the designated postal address by 23.59 on Friday 19 May 2017. For entry details, including full Terms and Conditions download the pack.
Good luck,
Emma Marchant
Manager, Sustainable Communities