Home
A Warm Welcome
Great Hollands Primary is a caring, vibrant, successful school where we all continually grow and learn together.
Rated as GOOD in all areas, we are ambitious for all of our children to succeed in everything they do.
We have made impressive improvements over the past few years and are rightly proud of our success.
Our pupils love their school ... Ofsted says 'this is a GREAT place to learn...' I invite you to come inside to find out why.
Richard Ferris - Headteacher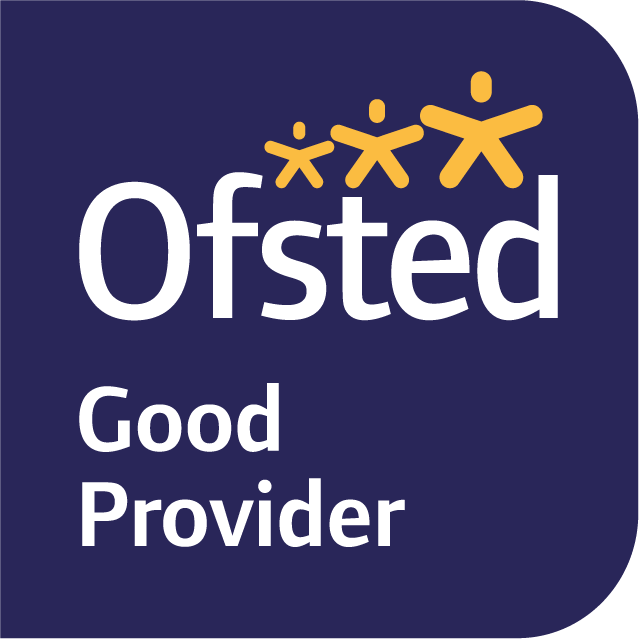 Read More