Shape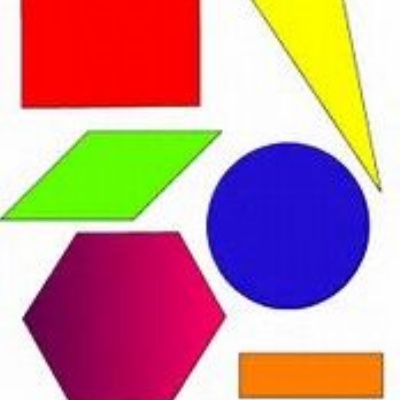 Year 3 are revisiting the topic of shape in maths.
Year 3 are revising the work they have already completed on shape, taking the time to draw both 3d and 2d shapes. The children have been able to explore their local environment to see if they can spot any 3d shapes in the local area and in their homes/school.
The children enjoyed modelling 3d shapes using play-doh and then explaining the properties of the shape they have created. The children also enjoyed heading outside and using the terms quarter turn, half turn etc to guide their friends around the playground.