Taplow Visit Year 3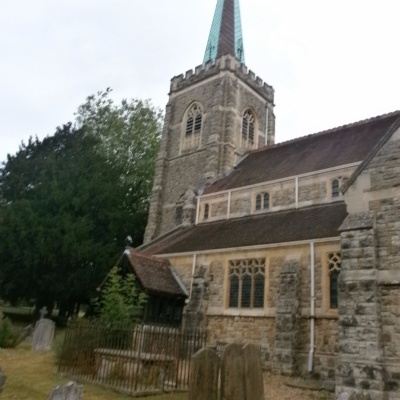 Y3 Visit to Taplow, Thursday 2nd July.
Year 3 had been studying Bracknell and now visited Taplow as a contrasting locality. Whilst there, we visited the church, completed a village walk, completed a traffic survey -6 cars, one taxi and one tractor in 5 minutes. We then did a people count, and in 5 minutes we saw all of 2 people!
After lunch we went to Taplow Court which is a big mansion house just out of the village. Lisa Cowan was kind enough to show us around and explain some of the History.
Click here to see some photos from our study of Taplow.