Author Visit to GHPS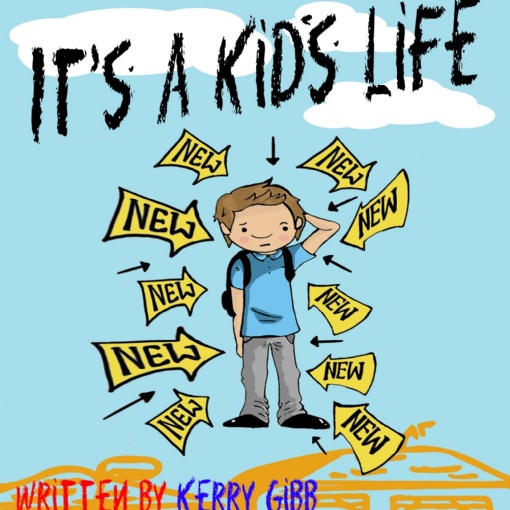 As part of our World Book Day activities, we had a visit from author, Kerry Gibb.
Kerry came and spoke to all our children about her inspirational journey to becoming an author. They all had a special assembly where she spoke about the joy she gets from writing and how her own children help and inspire her.
Letters were sent out beforehand to enable children to purchase signed copies of Kerry's books and all the children thoroughly enjoyed her visit.