Canine Assisted Learning at GHPS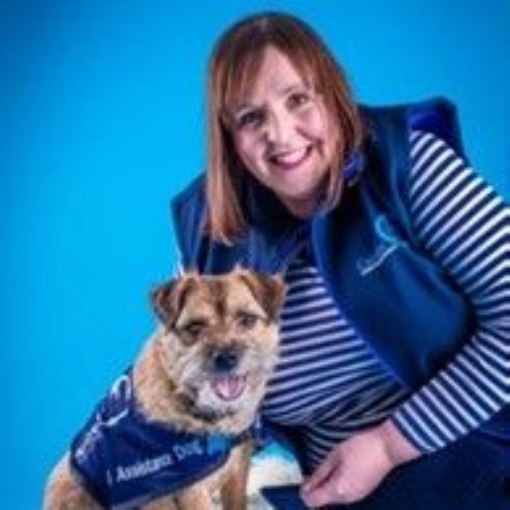 The school will soon be taking part in a new programme with Canine Assisted Learning.
Canine Assisted Learning provides animal assisted therapy, intervention and activities supporting educational and well-being development in young people.
Pictured above is Dennis, with his trainer Claire, who has been selected to work with our school.
Please be assured that before working closely with any pupil, a full risk assessment will be undertaken and parents will be contacted separately to obtain consent if Dennis will be interacting with their child or their child's class.
This is a very exciting opportunity and we look forward to welcoming Dennis and Claire to our school community.