Roofing Work Well Underway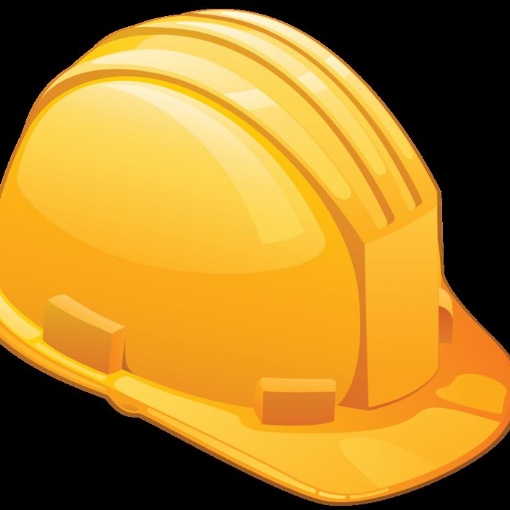 Over the past few weeks, work has been progressing very well on our new school roof.
Unfortunately we have had a few rainy days, which does affect the works on site, but we are hopeful that the weather will soon improve and things can get moving again!
We are very happy that the work is being carried out with minimal disruption to the children and their learning and we would like to thank you all for your patience during the building works.
Regular updates on the progress of the roofing work will be included in each Weekly Update.