Train to Teach Evening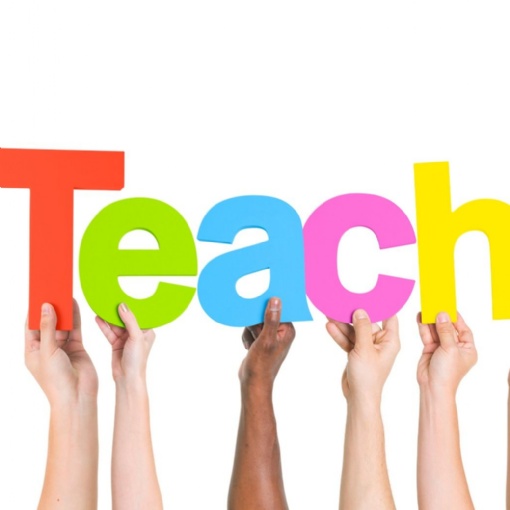 Are you considering an exciting new career in teaching?
If you have a degree and are interested in finding out more, please come along to the Train to Teach Evening on Tuesday 26th November, 7.00pm-8.00pm. The event will be held at Maiden Erlegh School, Silverdale Road, Earley RG6 7HS.
Please register for the event by emailing teachingschool@maidenerleghschool.co.uk or see the PDF below for more information.