New Website for School Lunches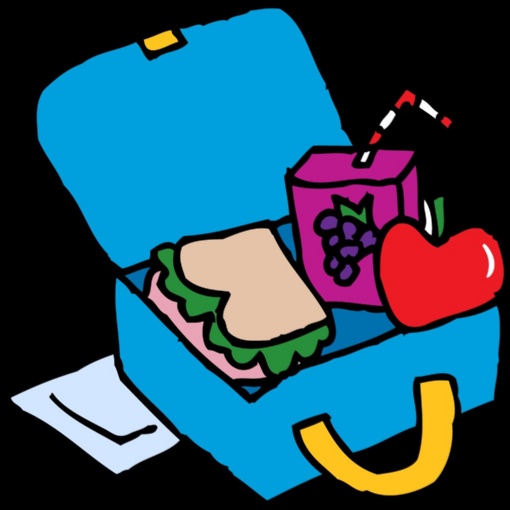 As you may be aware, ISS will be switching to a new, easier to use website for ordering school lunches and it is now available to use.
ISS have provided the following information for parents and carers:
To make your first experience of using the new website as simple as possible, we have moved your account information over from the old system to the new one. For security reasons, we could not move your password. As such, we ask that you please follow the instructions below upon visiting the website.
The first time you log in, please click on the reset password link and create a new password for your account. Please note that the password requirements have changed (there will be guidance displayed below the password field on what characters need to be included).
When you successfully log in to the website, your children will already be linked to you.
The old website will be switched off on the evening prior to the school going live. To keep the process of moving from the old website to the new website as simple as possible, we have organised for your account balance to be moved over to the new system on Wednesday 13th November.
If you have not yet registered on the website, please see the guide at the bottom of this page for more information.
The lunch service in school has not changed. The new website has been introduced to enhance customer experience and make it easier to use.
Please ensure that you do not have any outstanding debt owing on your child's school meals account. This may cause difficulty when trying to order using the newly updated website.
If you have any problems accessing the website, please see the 'How To' guide below or contact the ISS Support Team via email at feedinghungryminds@uk.issworld.com or by telephone on 01924 792334.