Top of the League!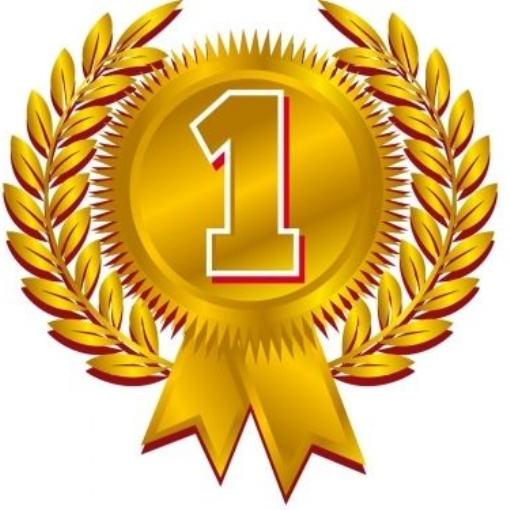 We have been placed at the top of the league table for Maths in our local authority. Check out the news article for more information.
At this time of year, schools have their results published to form the League Tables showing achievement across all schools in the country. This enables us to compare our schools' performance with the others in Bracknell Forest and nationally. Whilst we believe that these scores only reflect a portion of the value in any school, they do help to give an indication of our successes.
The information published for Key Stage 2 demonstrates our continuing progress and we are delighted to be able to share with you that Great Hollands Primary School is at the top of League Table for Maths in our local authority, showing achievement that is well above average. This is an amazing accomplishment and is due to the hard work and dedication of both staff and pupils alike.
The tables show that we are in the top ten schools in the local authority for the percentage of our pupils who achieved the expected standard. We are also in the top 25% of schools for Reading within the local authority and are performing at an average level for our Writing.
The information is available for you to view here: Bracknell Forest Schools Performance 2018/19
The revised results data from pupils who completed Key Stage 2 in the Summer of 2019 is a fantastic reflection of how much effort has gone in to the continued improvement of our school.
We are above national average for our scores in Reading and Maths. We are also above the national average for pupils reaching the expected standard for reading, writing and maths, as shown below.

We are always striving to improve and these results show that we are definitely a school who should be proud of our students and staff. This is an outstanding achievement and although our improvements are much wider than just these results, they do show how GREAT we really are!