BBC2's 500 Words Writing Competition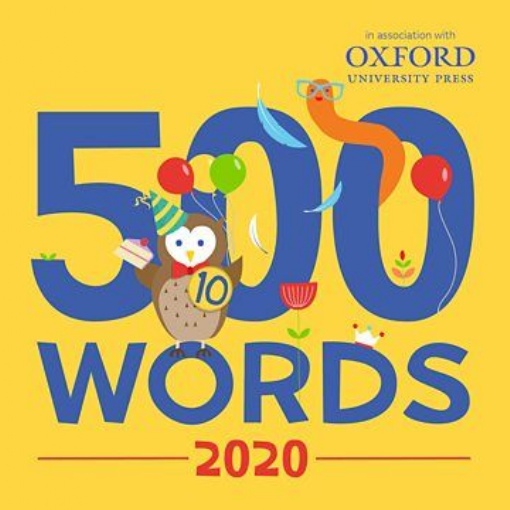 We are inviting all children in Years 1-6 to take part in this competition.
In order to enter, children need to write a fictional story which is no more than 500 words in length. As well as encouraging pupils to enter the BBC 2 competition, we will also be selecting the best fictional stories from each year group who will win school prizes.
Further information can be found at Further ideas and information can also be found at: www.bbc.co.uk/programmes/p00rfvk1
A letter was emailed out to all parents and carers of children in Years 1-6, it can be found in the Letters Section.