Coronavirus Information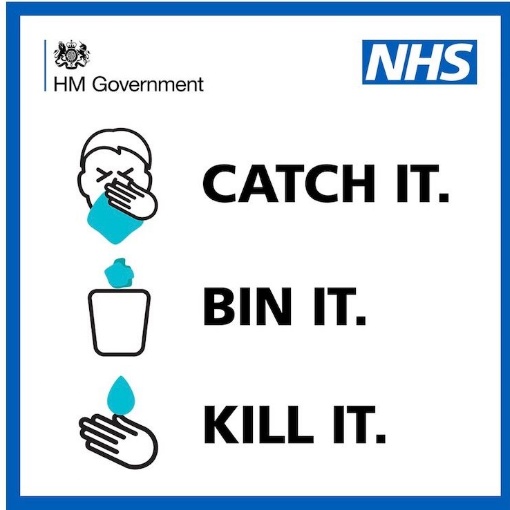 Please be aware a helpline has been launched regarding COVID-19 (Coronavirus), which is open to school staff, parents and youngsters. The details are below:
Telephone: 0800 046 8687
Email: DfE.coronavirushelpline@education.gov.uk
Opening hours are 8.00am to 6.00pm (Monday to Friday)
Travel advice has been published and is regularly updated. This can be found here.