British Science Week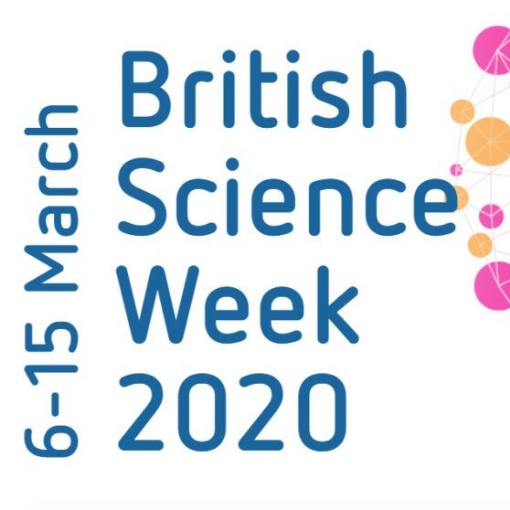 On Monday 9th March we celebrated British Science Week with an assembly.
The theme for this year is diversity in Science and we hope the children will be excited by all that has been discussed. There will be an opportunity for children to enter a poster competition with the detail outlined below: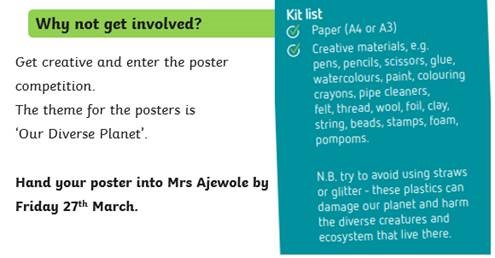 To find ideas for some fun science activities you can try at home, please visit http://www.sciencefun.org/kidszone/experiments/
We are looking forward to seeing some fantastic posters!