School Reopening Information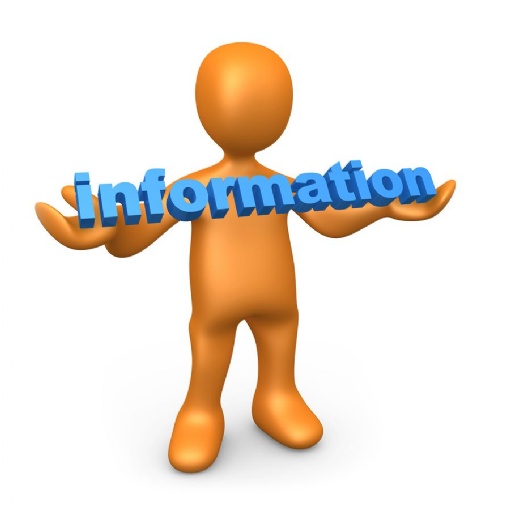 From Monday 8th June we will begin welcoming back in a safe and steady way. If your child is in Nursery, Reception, Year 1 or Year 6 and you indicated YES in our online survey, you will have already received your information letter containing return details for your child.
During this week, some of the children have been helping us to make a short video, outlining some of the changes in school, how they will work and what the classrooms will look like. This video can be found below or by clicking this link: GHPS Welcome Back to School - YouTube. We strongly recommend you watch the video along with your children to help alleviate any anxieties and give you an idea of the changes in our school environment.
We have also created a PowerPoint to help explain things to the children and help them re-adjust to the changes in school. We hope you will find this a helpful resource to share with your child.
There will obviously be changes made to way we come into school for collection and drop-off time, along with other changes, including how we move around the school and communicate. To help us all be aware of the changes and actions we must take to ensure our school reopens and operates in a safe and efficient way, please take a moment to read the Parent Guidance for Reopening document.
If you are the parent/carer of a child in Nursery, Reception, Year 1 and Year 6, please complete the survey here - Reopening Attendance Survey, to enable us to plan effectively for the return of children in these key groups.
If you are a critical/key worker or parent/carer of a vulnerable child in Years 2-5 who would like a place in our childcare provision, please contact the office: GHPSOffice@maidenerleghtrust.org