Summer Reading Challenge 2020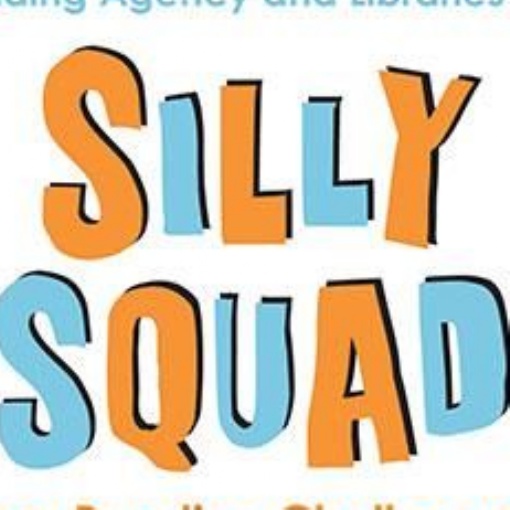 The Summer Reading Challenge from The Reading Agency takes place every year during the Summer Holidays.
This year, the Summer Reading Challenge has returned and is now online with the Silly Squad. The Silly Squad is a team of animal friends who enjoy all different kinds of funny books and love going on adventures!
Children can join the Silly Squad and set themselves a reading challenge to complete this summer. The online platform allows tracking of books read and rewards earned along the way. The Bracknell Forest Libraries page has more information, including some brilliant book suggestions to get started and how children can join the library temporarily if they are not already a member, so they can borrow e-books, e-audio books and e-magazines for the challenge.
The Summer Reading Challenge page is packed with information, activities, games and lots of fun and silly things for the children to enjoy. There is also a Parent/Carer information page to answer any questions you may have.
Registration for the Summer Reading Challenge must be done online at https://summerreadingchallenge.org.uk/