Caterpillars Class create Fabulous Fireworks!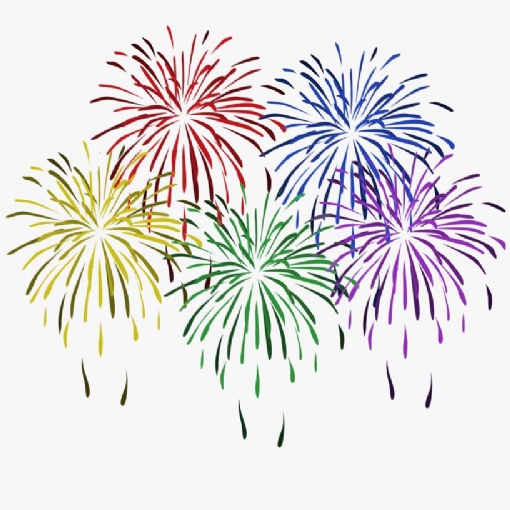 Our Nursery children in Caterpillars class have been learning about fireworks this week.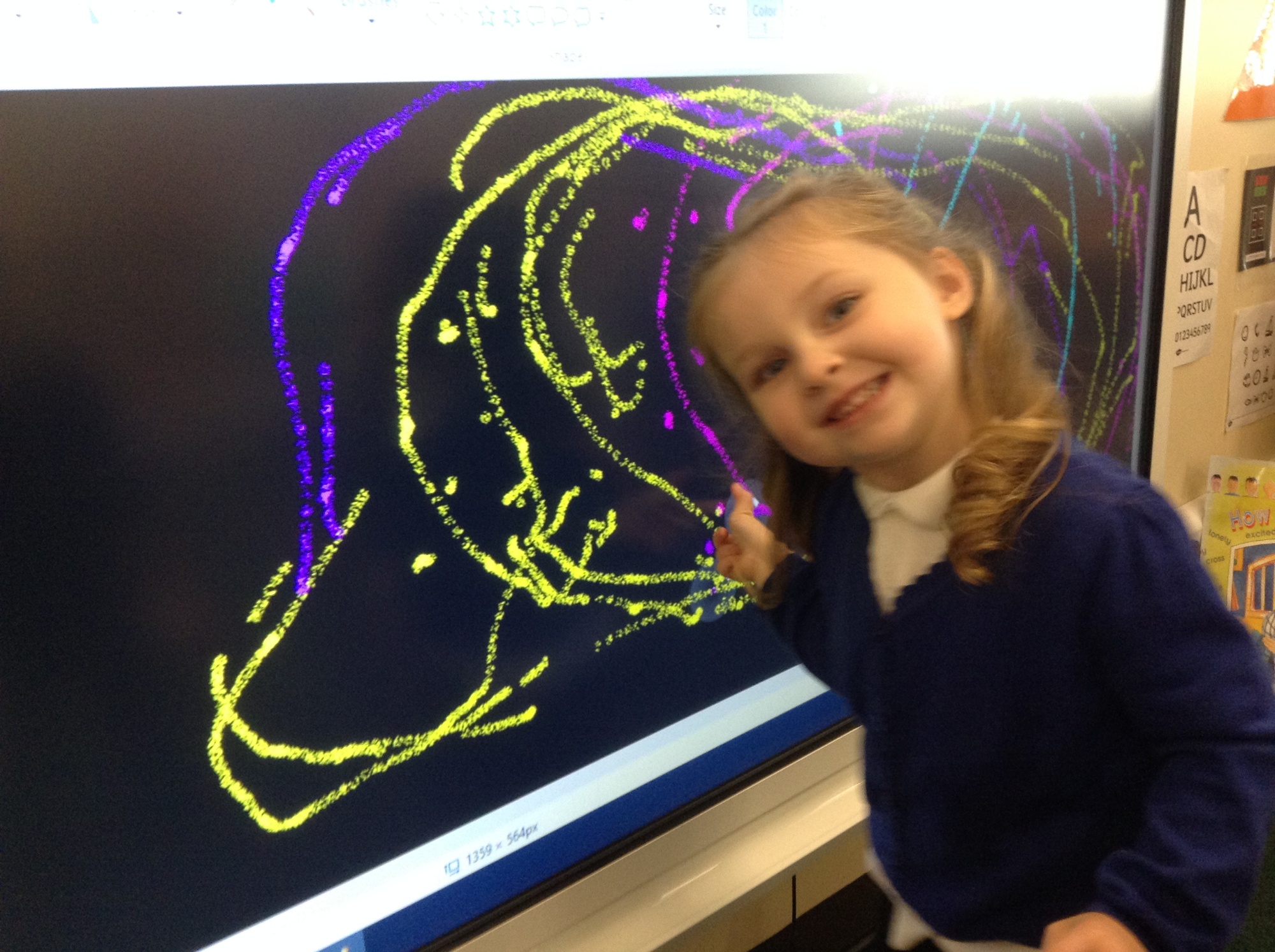 The children have used the interactive whiteboard to create a firework picture using ICT.
They then had the opportunity to make a firework painting with straws and paint.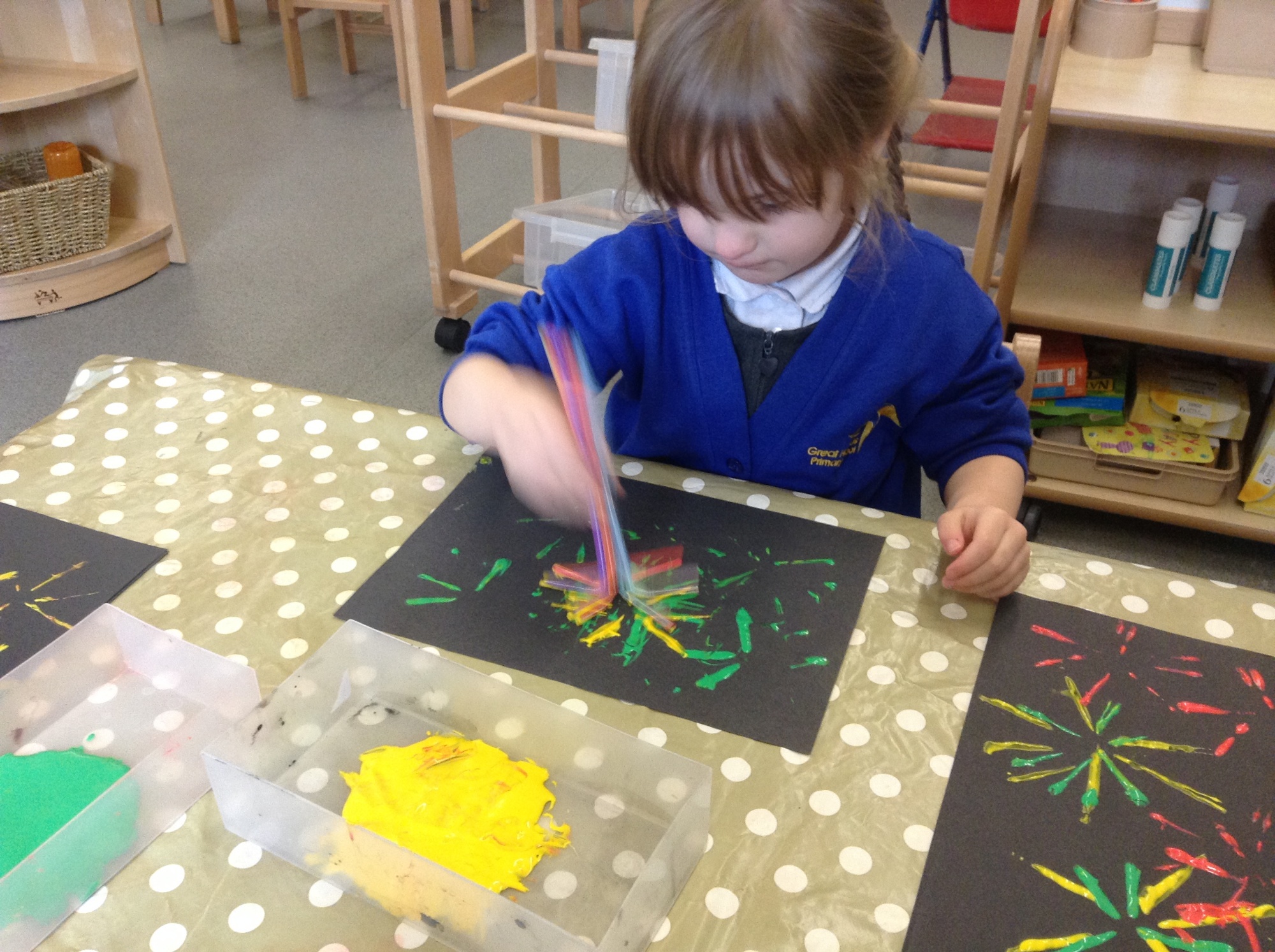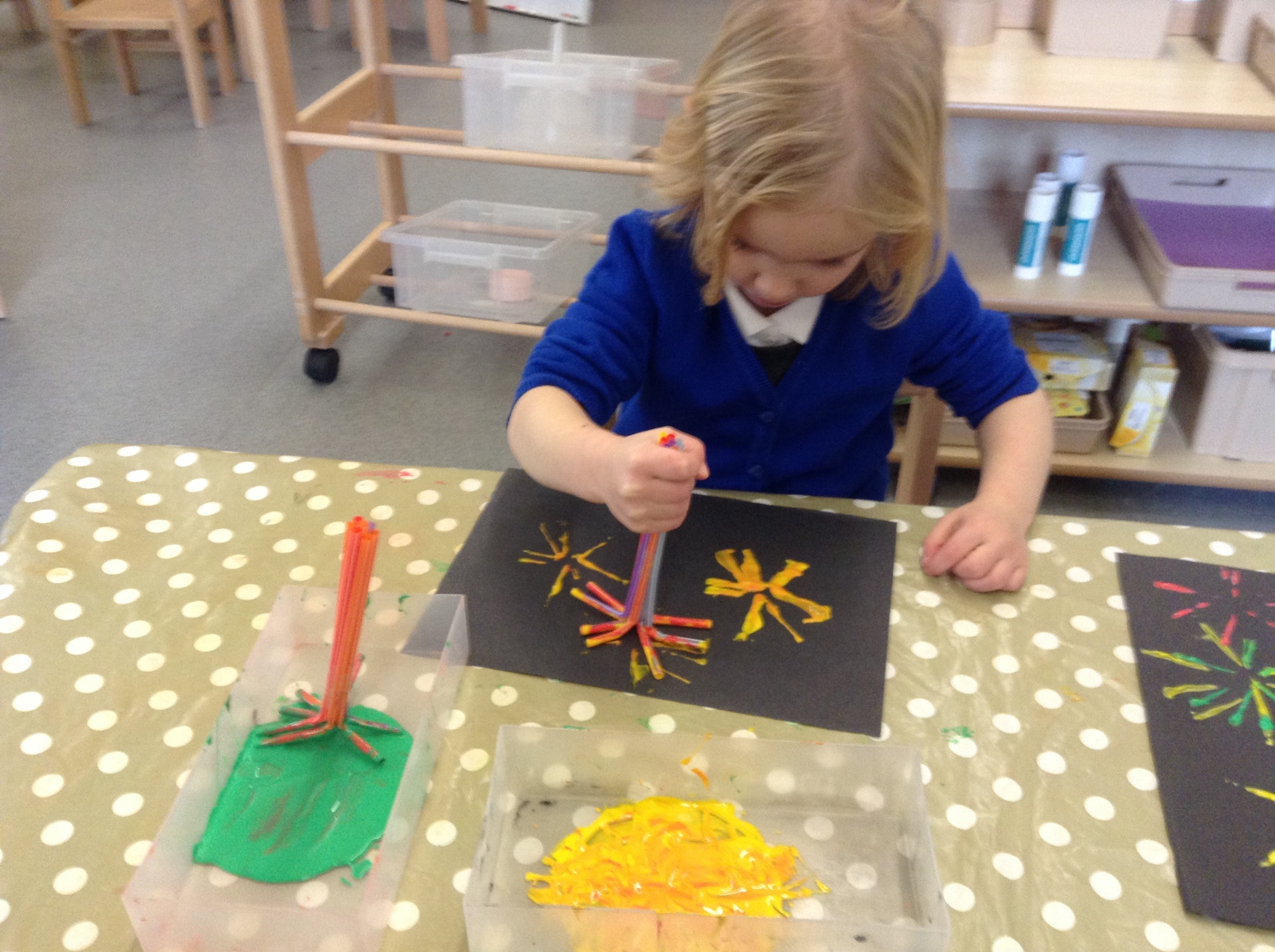 We finished off the week watching the Disneyland fireworks! They've had GREAT fun learning about fireworks and making their pictures.