Anti-Bullying Competition Winners!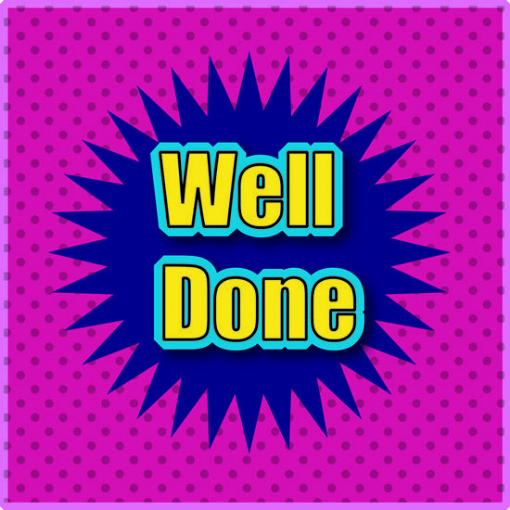 What a GREAT competition, well done to our winners!
This year Great Hollands participated in Anti-Bullying Week with the theme 'United Against Bullying'. Staff and pupils alike had fun wearing their oddest socks to highlight the idea that it is okay to be original.
Pupils were also encouraged to design an anti-bullying superhero or anti-bullying poster. Well done to all the entries - there were some fabulous designs which will be displayed around our school.
Big congratulations to our four winners, each will be receiving a £10 book voucher.