Sports Mark Gold Award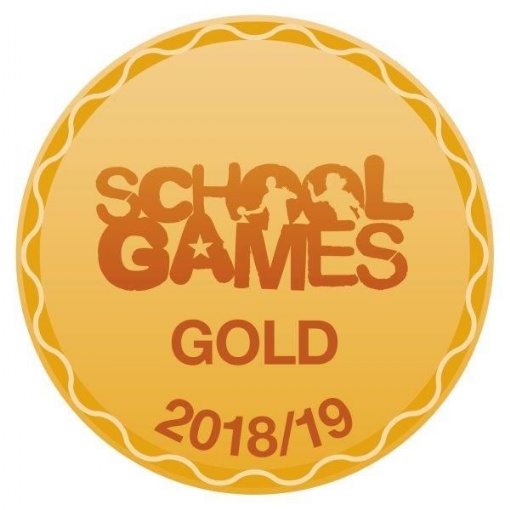 The results are in... we got the GOLD!
Each year we apply for the School Sports Mark Award, which assesses our school sporting activities, including provision for sporting clubs, children representing the school in teams, play leaders, tournaments and much more. We have received the fantastic news that we have received the GOLD award for 2018/19! Well done to Mr Roberts, Mr Lee and all the staff and children who have been involved in our sporting events this year.