Year 4 Indoor Athletics Tournament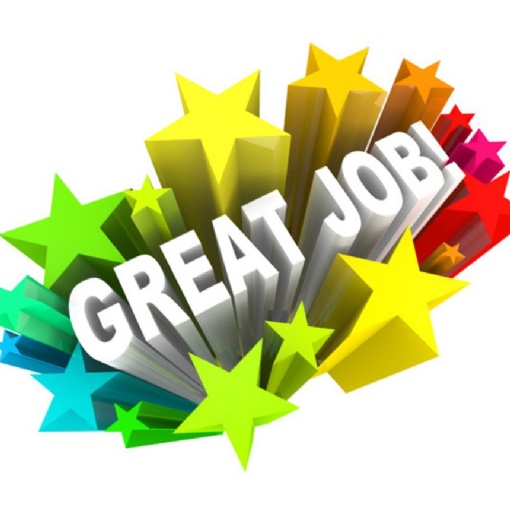 Friday 28th February 2020 at Bracknell Leisure Centre
A team of twelve Year 4 children accompanied Mr Roberts to Bracknell Leisure Centre on Friday afternoon, ready for the Annual Indoor Athletics Tournament.
During PE lessons, the children have been practising the six events of long jump, high jump, triple jump, javelin, chest pass and speed bounce. Mr Roberts then chose a selection of our best athletes to compete in the tournament.
During the tournament, each of the 12 athletes put in a fantastic effort and gave it their very best. A special mention should go to Maisie for coming 1st and Dylan for coming 2nd in their respective individual sprint races.
Once the jumps had been jumped, javelins had been thrown and the races had been run, the points were added up to decide the winning school. We finished 21st out of the 25 schools that competed on the day and our team members should be very proud of the effort they put in and their good sportsmanship.
Well done Year 4's!