School Information
Thinking and Learning Together; Achieving Forever
Thank you for your interest in Great Hollands Primary School.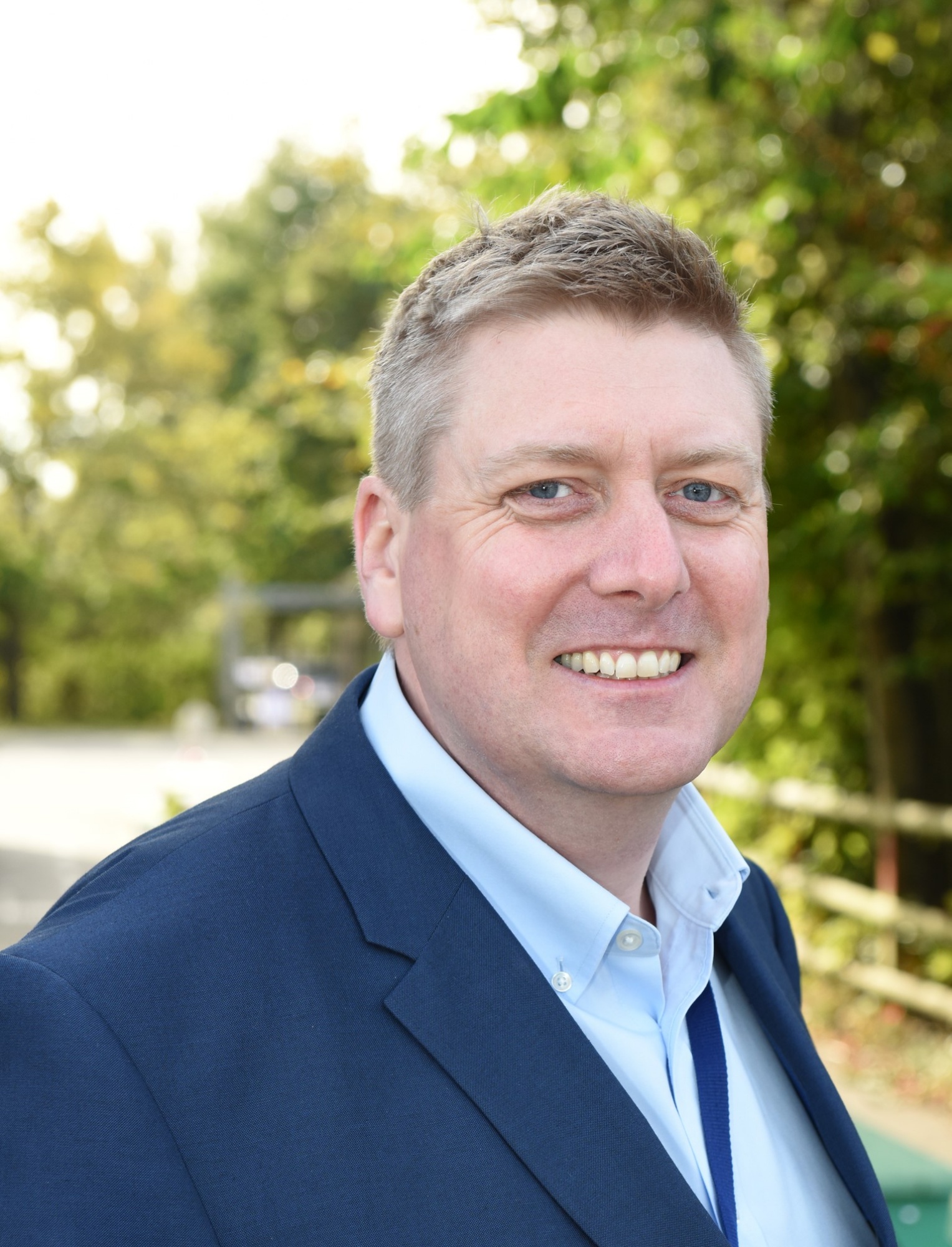 We are a vibrant school full of enthusiastic learners. Our children are at the heart of every decision we make; they motivate and inspire us each day to achieve endless possibilities. The opportunities the school provides for them are relevant to their needs, both now and for the future. As part of Maiden Erlegh Trust we reflect in all we do the trust values of opportunity, diversity and success for all.
In recent years, Great Hollands Primary School has transformed itself, achieving so much success in a short space of time. We have developed a culture and ethos within the school that is of high aspirations, care and a relentless drive to be better and to provide our children with the best start in life.
We aim to instil a passion for life-long learning in all our children, most important to us, however, is the happiness of each child and alongside our academic excellence we teach emotional resilience strategies to support our children to develop the character and confidence needed to navigate our ever-changing world.
We provide our pupils with the skills and knowledge to thrive in this modern world. We are rightly proud of our achievements in Reading, Writing and Maths (our results in 2019 being more than the national average), yet we offer so much more. Our curriculum is based on a mastery approach and every lesson and every experience is tailored towards ensuring that every pupil reaches their potential. We nurture the whole child, striving to develop resilience, confidence and character in our children whilst developing a drive to succeed, keep safe, healthy and happy so they can play a positive and active role in the world.
In so many ways the education at Great Hollands ensures a solid and successful foundation for our children to access their next phase of education from 11 years of age. Strong partnerships with parents are part of our success, as is our committed, dedicated and talented school teaching team who strive diligently to continually improve the school for our children.
Our fabulous school environment, recently redesigned and rebuilt, provides us stunning learning spaces across the school designed and developed for 21st Century learning. Across the school, our spaces are equipped with a host of modern systems including moveable walls and interactive touchscreen displays. These bright, airy spaces alongside our amazing teaching team give our children from the Nursery upwards a superb start to their learning journey with us.
I couldn't be prouder to lead a team who are committed to ensure each child's individuality shines through and for them to reach their full potential. We are creating something very special in our school and I would strongly encourage you to visit us, to experience for yourself the magic of Great Hollands Primary School.
Richard Ferris - Headteacher