Wellbeing and Mental Health
At Great Hollands Primary School, we are dedicated to supporting all our children and their families.
We have compiled our Weekly Wellbeing Newsletters, which give some helpful advice and information to help our families. These can be found at the bottom of this page.
We have also added a link to Axel Scheffler's Book about Coronavirus for children. It is an illustrated digital book for primary school age children, free for anyone to read on screen or print out, about the coronavirus and the measures taken to control it. The book has had expert input from professors of medicine, head teachers and child psychologists.
Helpful Links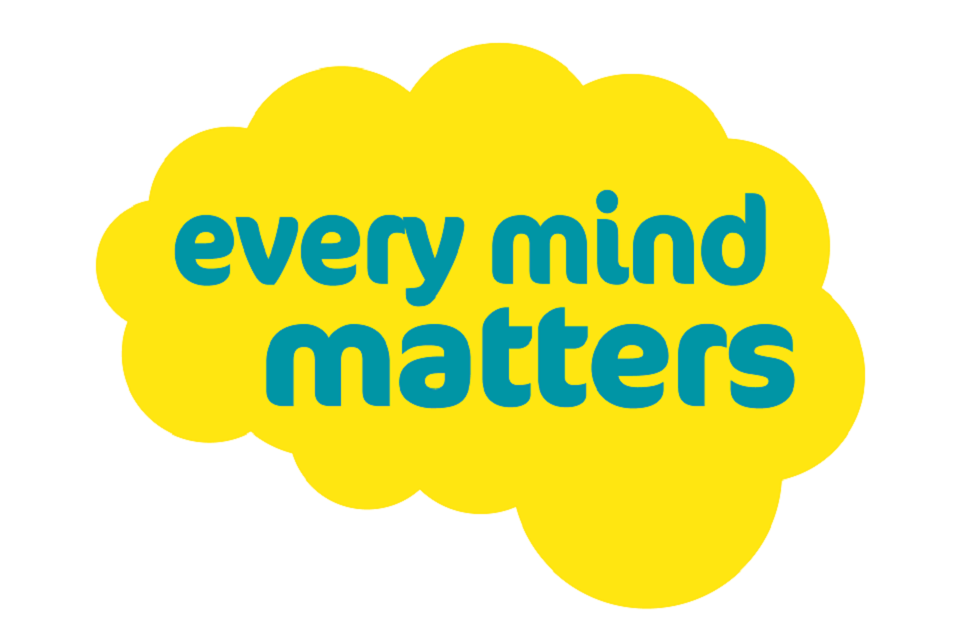 The Every Mind Matters website from the NHS offers expert advice and practical tips to help look after our mental health and wellbeing.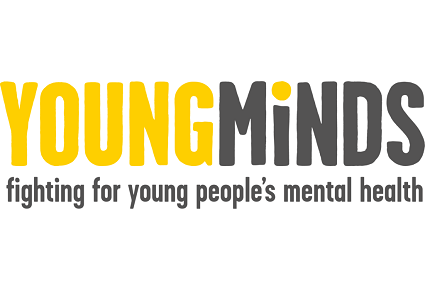 Young Minds - supporting young people's mental health
Other useful links can be found on the Parent Help and Support page and also in our wellbeing newsletters.
If you have any worries or concerns about your child's emotional behaviour or wellbeing, then please let school know. There will be things we can do to help further and support you.