Year 1 & 2
Welcome to the Hedgehogs, Badgers and Foxes Class Page!
Our teachers in Year 1 & 2 are Miss Estcourt, Mrs Andrew and Mrs Fifield, supported by Mrs Botley, Mrs Lindsey, Mrs Wheeler, Mrs Sunwar, Mrs Malczewska and Miss Taylor.
PE Days in Year 1 & 2
Hedgehogs — Tuesday and Friday
Badgers — Tuesday and Wednesday
Foxes — Wednesday and Friday
Please make sure you have your PE kit in school, they are kept in school for the whole half-term.
Planting Afternoon — April 2021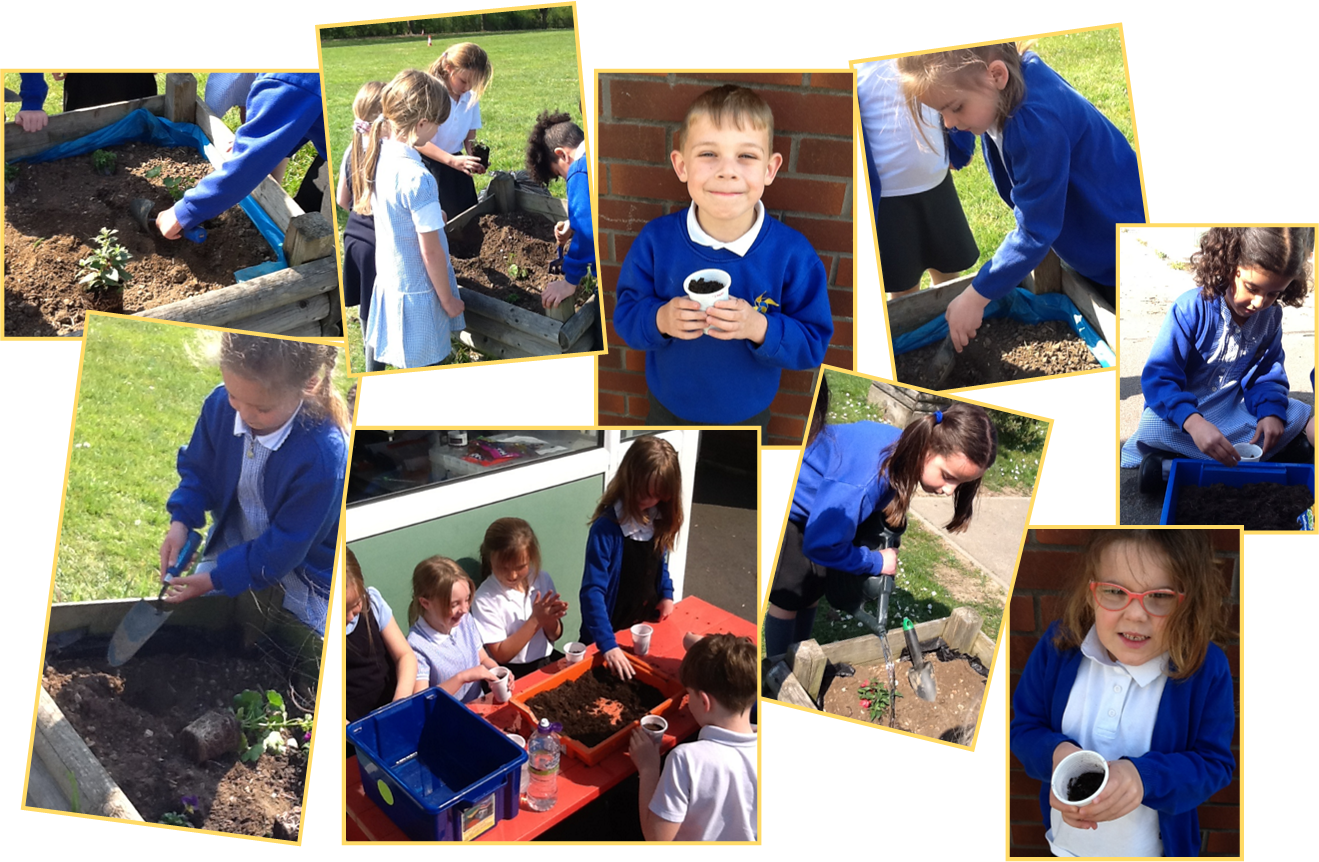 Discovering Minibeasts — March 2021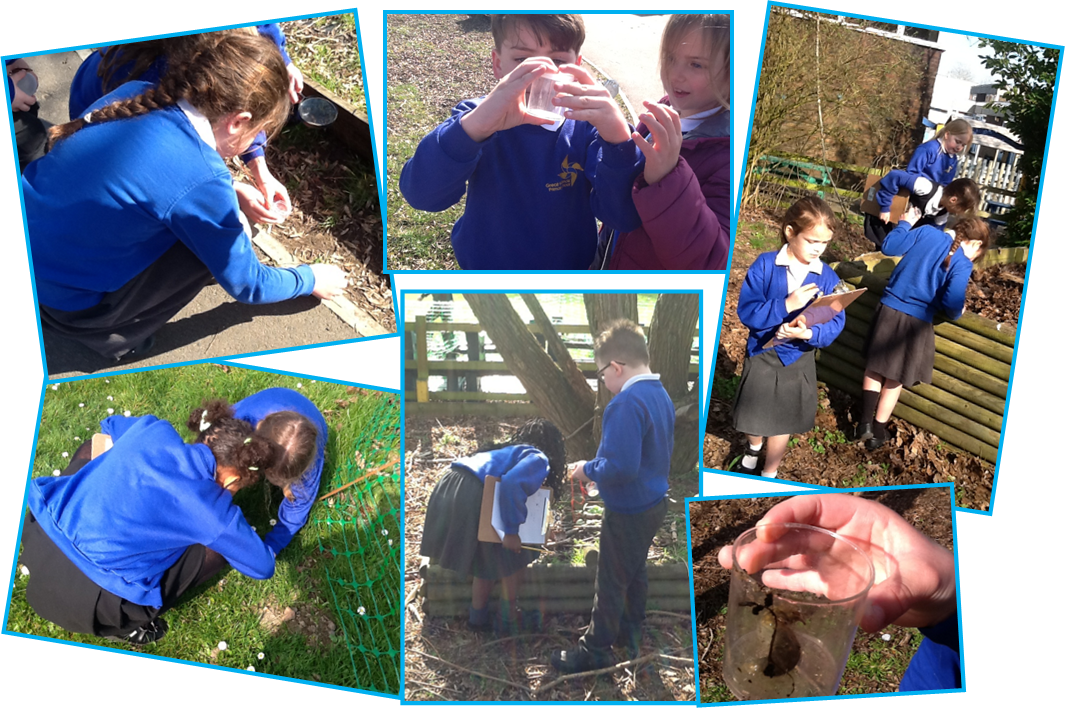 Making Healthy Snacks — December 2020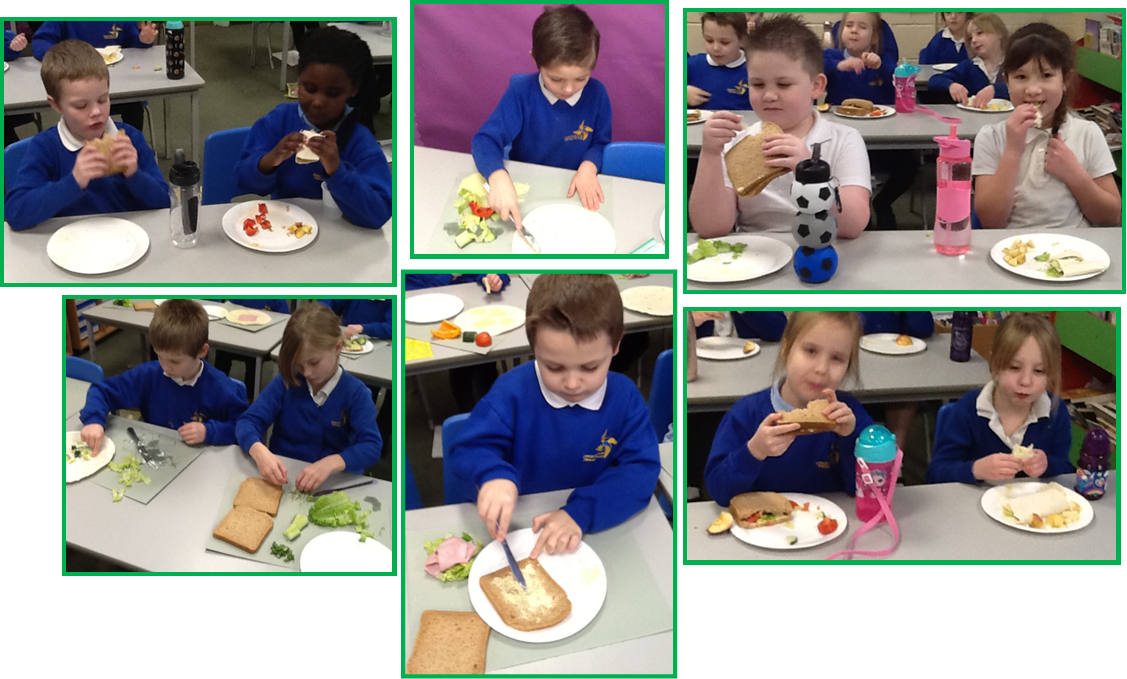 Picnic Planners Day — November 2020